3ManFactory found out recently that they'd passed the PRCA Communications Management Standard (CMS) audit – and we're delighted for them!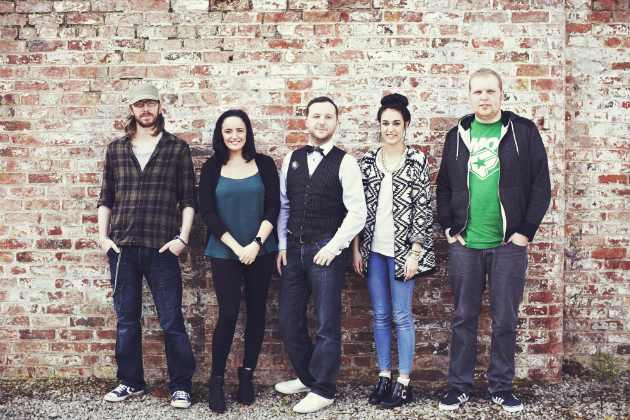 Who Are The PRCA?
The Public Relations Consultants Association represent 12,000 PR practitioners in agencies, in-house comms teams  & freelancers & aim to raise standards in PR. As the largest PR association in Europe, they are essentially the governing body for PR, keeping agencies and in house teams in check & constantly helping to raise industry standards.
What Is The CMS Audit?
The audit is a hallmark of PR excellence – internationally recognised in 17 countries & given out to only the agencies, teams & individuals who meet the stringent criteria set by the PRCA. An auditer spends a day in your business – they go through all your paperwork, processes & digital logs, looking at everything from project management to staff to business visions and management structures.
What Does Passing Mean For 3ManFactory?
It's proven what we already knew. That they run their business well, meet the required industry standards and are growing rapidly. For their clients both now & in the future, it means they know they are working with an agency that has the correct procedures in place at every level of the business. As a business it means they can move forward & grow, confident that the foundations they have in place are strong and flexible enough to deal with expansion. Finally, it means they're a very happy team!