Planning and organising a conference requires a great amount of forethought and consideration. It can become very easy to become focused on the minute details, whilst missing important overall factors essential to the smooth running of your event.
Whilst I started my marketing journey in the world of music events, I've had to cut my teeth in the meetings, incentives, conferences and exhibitions world (or MICE as it's known in the industry!) most notably when conducting my undergraduate bachelor's degree.
It's a high pressure industry, and one which is thriving in the UK. In fact, Venuefinder reports that a recent meeting industry association report notes a 14.4% increase in domestic bookings since the result of the Brexit referendum was announced.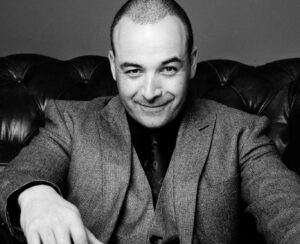 Danny Bee, Managing Director of UK Media & Events, based at Cotton Court adds:
"The meetings and conference industry is booming at the moment. We've seen a significant increase in the number of enquiries we've received over the last 12 months. They can be difficult to plan and manage, but incredibly rewarding. The key is to not overthink your plan, stick to what you know works and think of creative ways to engage with your delegates ".
To help you plan your next conference and pick the most suitable venue, we've put together a few key considerations that you'll want to factor in.
Location
If your delegates are coming from across the country, you'll want to pick an easy to reach and known location. Ensuring good motorway, train and bus links are in reach of your venue are a must; and you might want to avoid major cities where there is likely to be congestion.
If your guests are mostly local based and you're holding your event closer to home, you'll still want to consider road and public transport links when deciding on your venue. An easily identifiable location is important to ensure your guests can find it, or at the very least make sure it's findable on a sat nav!
If you can find a venue with free on-site parking then you're onto a winner, or at the very least a low cost car park that has sufficient capacity and is in short range of the venue.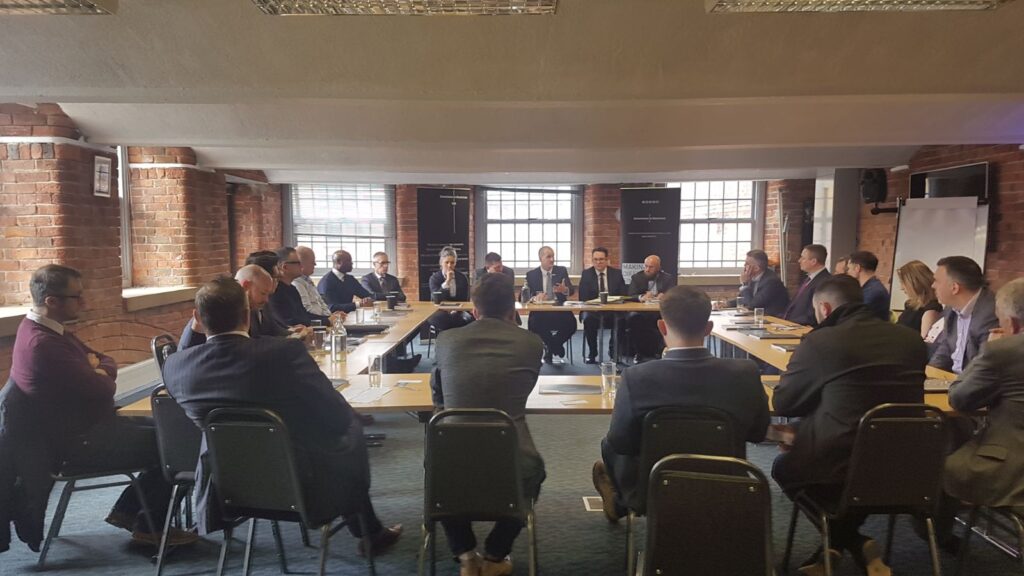 Cost
Let's not beat around the bush. Cost is a consideration for most businesses and organisations. You'll want to ensure that the venue you choose is value for money and most importantly within budget.
Most conference space providers will operate on a pricing scale, adjusting the cost based on factors such as number of delegates, room size, date, length of hire and any specific requirements you may have.
Technology
One of the most overlooked factors when planning business events are technology requirements. Check to see what facilities are available at your venue, and whether you will need to hire in any additional equipment.
There are a lot of venues out there that have diversified to add additional revenue streams to their business. From church halls to schools and community centres. Whilst these often provide a cost effective solution, they may not have the technology in-house that you require and the cost of your event can soon mount when you start hiring equipment.
Factor in whether you need a full tech suite with equipment such as conference call facilities, touch screen tv's, projectors, audio equipment etc. Don't forget the free wifi!
Size & Capacity
It goes without saying that you'll need to find a venue that can hold all of your delegates, but people often get this wrong. It might be that you underestimate the number of attendees or your event is more of a success than you could have imagined. Play it on the safe side and find a venue that can not only scale up their capacity offering, accommodating for more guests, but can also provide smaller space if the event doesn't attract as much attendance as hoped.
Food & Refreshments
Most venues geared towards conferences and business events will offer food and refreshments as an additional service on top of your hire fee. They'll either be able to make it onsite or will use a third party caterer. Make sure you identify any specific dietary requirements of your delegates, and communicate them at the earliest stage to your venue.
It's also worthwhile thinking about local alternatives. Some people will want to get away from the business environment for their dinner break, whilst others may want to eat something different than is on offer. Ideally if possible, pick a venue that has nearby shops, restaurants and food vendors to give your delegates the most choice and convenience possible.
A final word…
Whilst the specific requirements of your event and industry will dictate how you plan your conference and the factors you need to consider, the five factors we've discussed here are a good place to start. Don't get stressed about your event, follow a clear process and don't be afraid to lean on your venue for support or advice.
We pride ourselves on the level of customer service we provide here at Cotton Court, and regularly help our customers and prospective customers in the planning phase of their event. Please don't hesitate to give us a call if you need some friendly advice or you have burning issues around planning your event!
Call us on 01772 507 767 or email conferences@cottoncourt.co.uk
Jack Barron
Marketing Director
Cotton Court Business Centre