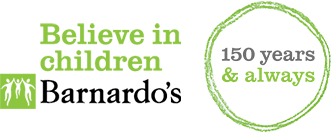 Last week Rob, Amy and Jon attended a garden party to remember at Buckingham Palace all in honour of Barnados 150th anniversary.
Barnados welcomed 5000 volunteers, supporters, and young people that they support into the queens gardens for a spectacular party. Cotton Court was invited to Buckingham Palace as supporters of Barnados. We've supported Barnados in many ways such as raising money for them at various events, giving presents to them to support their young people at Christmas, and most importantly trying to find 150 businesses to sign up and pledge something to help young people.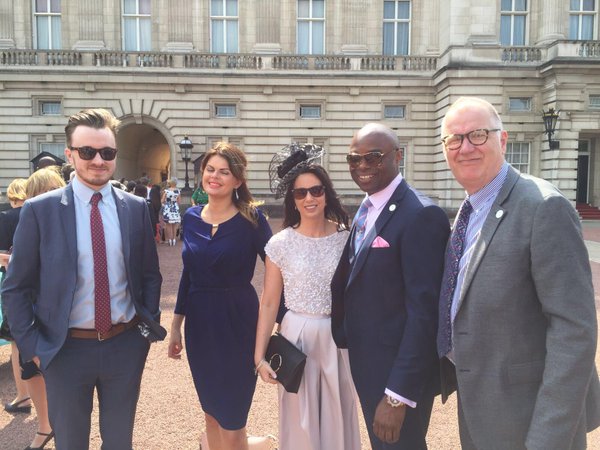 At the event we were treated to fabulous music from the Gurkha Brigade and scrumptious afternoon tea fit for a royal! We even had time for a little celebrity spotting with people such as Warwick Davis, Nicola Roberts and of course Camilla the Duchess of Cornwall.