BOB is an event that showcases British companies that design or manufacture in the UK and opens with an exclusive preview evening to trade buyers and media on the first day, followed by two days of selling to the public and trade visitors.
In May this year, Best of Britannia is hosting its first BOB North, right here in Preston!
The event will take place in the historic Post Office building and Flag Market in Preston, which will follow the winning format of previous BOB events in London. Here, you will see that there will be the best of British brands, a first-class opportunity to meet and do business with other like-minded companies and to sell directly to a targeted group of discerning consumers, who are keen to buy products that are made in Britain.
Best of Britannia will be working with Marketing Lancashire to make sure that all the best brands from the North will be represented at the event, including the finest food, drink and entertainment!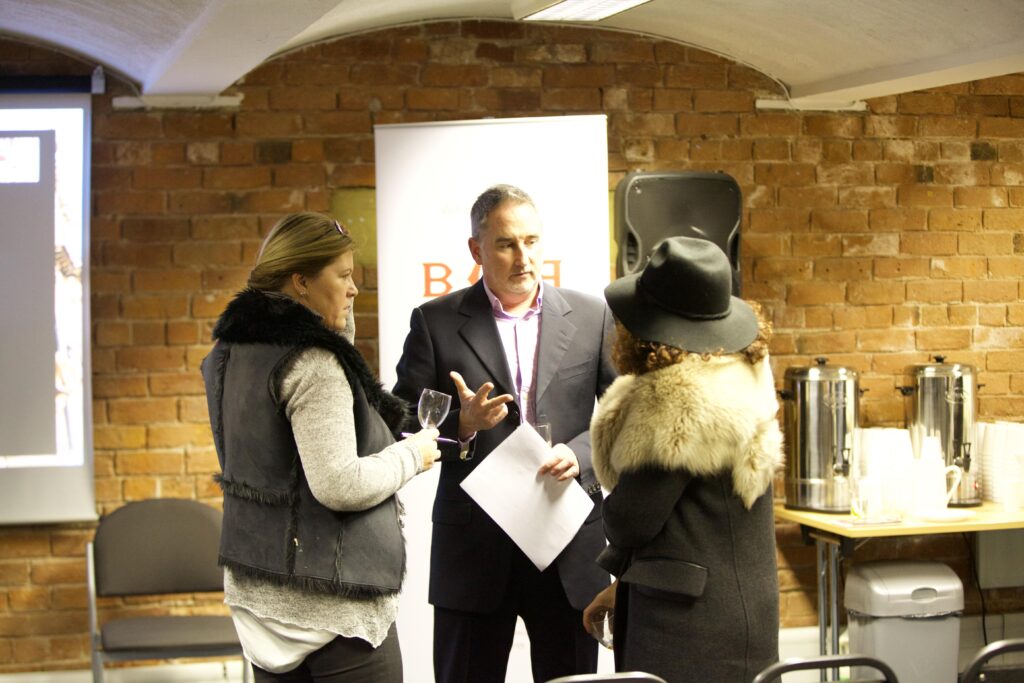 Also, on the 3rd of February this year, we held a Best of Britannia event at our venue, which 80 people attended.
The leader of Preston City Council, Councillor Peter Rankin said "Councillor Peter Rankin, leader of Preston City Council, said: "The Best of Britannia in 'Proud Preston' will be a marvellous showcase for quality products and for the city. It is a vote of confidence from great British manufacturers that Preston has been selected to host such a prestigious event."