Cotton Court clients UK media & Events had a blast planning and executing the Lancashire Encounter Festival last week.
The Lancashire Encounter Festival is a celebration of everything that Lancashire has to offer and took place over a weekend in Preston City Centre. There was lots to do and see including the Procession of Light that was on Saturday night.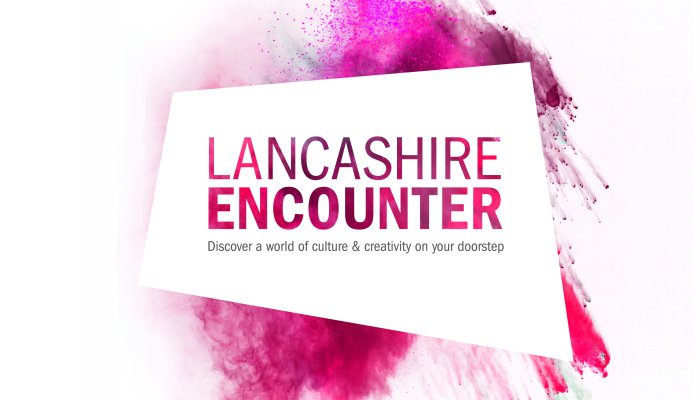 On the Flag Market people gathered to watch and get involved with the Kuljit Bhamra dance troupe in front of the Harris Museum looking good in its golden illumination.
Then it was on to Fishergate for a different type of dancing and a piece called Light Migrations by the Ludas Dance group. The young dancers created a great atmosphere with their LED light bands and their movement to the upbeat music.
The entertainment didn't stop there – the next stop for the crowd was the covered market area where there was a 'Sound Intervention'.  Music and light projections plus some strange costumes!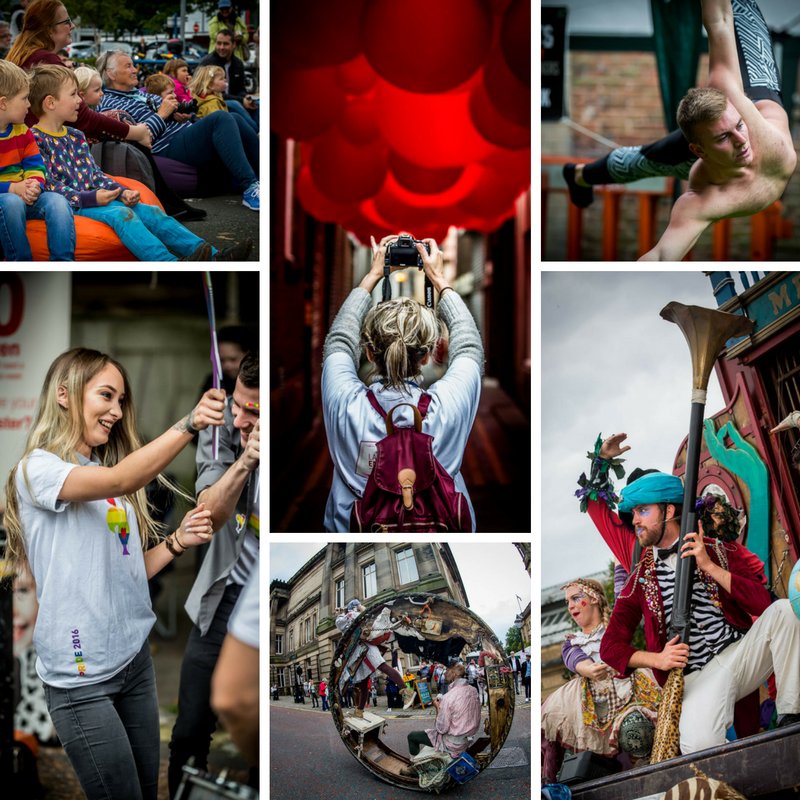 A celebration of gay pride and walking under red balloons were all part of the second day of Lancashire Encounter Festival. The annual Preston Pride event provided a splash of colour to the Flag Market!