Customer of Cotton Court and disruptive ticketing platform Vibe Tickets has smashed its £600,000 crowdfunding target.
Founder of Vibe Luke Massie told Business Cloud:
"To set a target of £600k and pull it off is incredible. It shows other firms in the North West what is possible," he said.
"We've been talking for a while about how difficult it is to raise money through crowdfunding. Vibe is one of the few firms which has managed to do it successfully.
"An investment firm got us over the line, but I can't say who they are yet because they are a public limited company."
Vibe Tickets allows real fans to buy and sell tickets but also make new like-minded friends at the biggest events.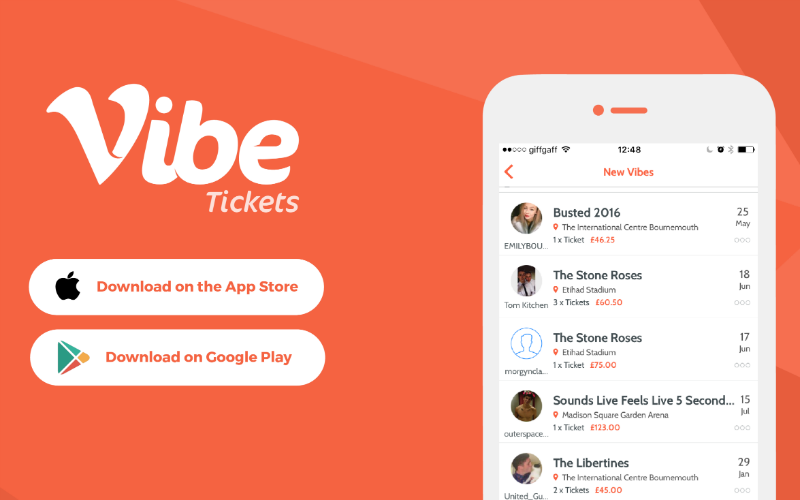 Luke raised £310,000 in the first 24 hours after launching on Crowdcube, including £260k from serial investor Fletcher.
"At the beginning I was let down by a couple of people who were keen to invest £100k each," added Luke.
"Of the 300 investors we have, only 60 have come through Crowdcube. The rest, more than £500k, has come from our users and investors – people we have approached directly.
Huge congratulations to Luke and the team at Vibe Tickets from everyone at Cotton Court!