I realise there are countless books you could be reading right now, but you're here, with me and
my book! It's flattering and I feel privileged to be here with you.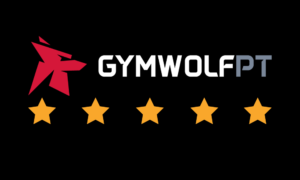 Which is why I want to tell you HOW I'm different, and why you should continue to read and
listen to me….
Firstly, I'm not interested in teaching you the same things that the other coaches, companies or
robots constantly spout in a series of re-packaged offerings!
Lies, deception and cons aren't, and never will be, my cup of tea – I don't even like tea!!
Read more at GymWolfPT Ebook 2020