Lancashire Business View are celebrating #LancashireBusinessWeek, Monday 23rd November to Friday 27th November by hosting a programme of five series throughout the week. These themes will talk about both the county's successes and post Covid 19 future throughout the sessions.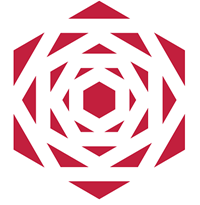 Lancashire Business View are concluding breakfast briefings within a conclusion meeting on Friday 27th November, discussing questions from readers and viewers. 
If you want to network, showcase and be inspired then this years #Lancashirebusinessweek with Lancashire Business View is the ideal event for you and your business. 
The briefing
s will be daily 9.00-9.45am during the week commencing Monday 23rd November. 
During these difficult times, all businesses have had some sort of impact with the uncertainties of Coronavirus. Lancashire Business views are wanting businesses to speak out about the challenges they have faced to show others how they can learn from certain experiences. 
For the full programme outline, and to register your place visit –
https://us02web.zoom.us/webinar/register/WN_Rii5nkdlSLy6U9AkwFnsPQ