Lancashire Digital Academy offers comprehensive and flexible training for Lancashire based businesses, which multiple members of staff can attend. The free-to-attend courses include modules like Digital Basics, Social Media and Community Management, SEO and Content Marketing, and Email Marketing, Word Press, and Analytics.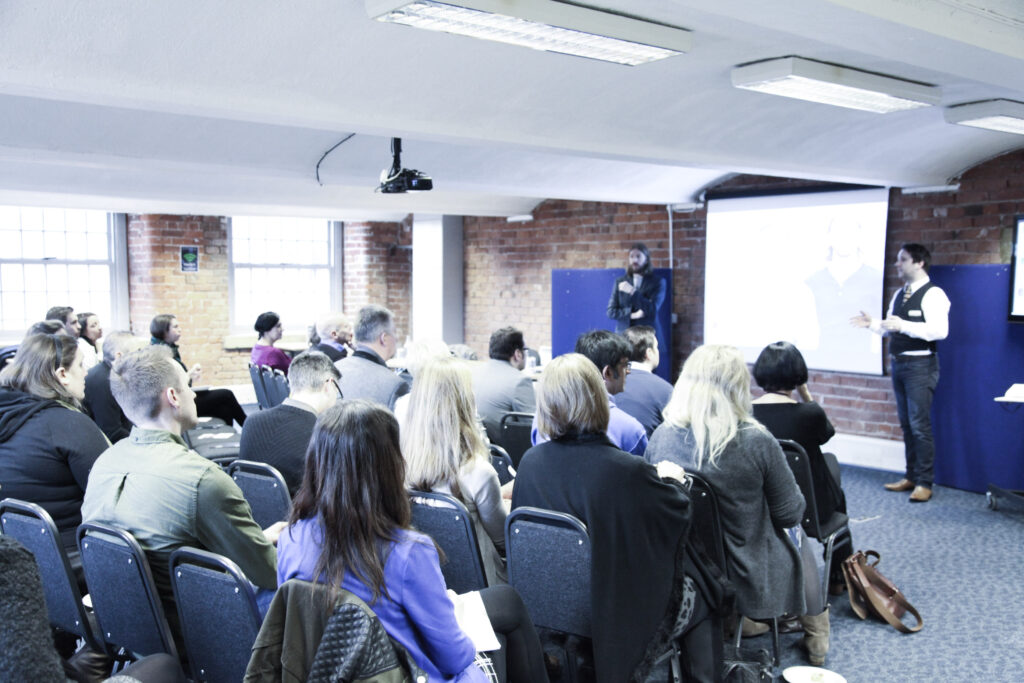 To celebrate the launch of Lancashire Digital Academy, 3ManFactory hosted an informative breakfast panel event at Cotton Court on 25th February. At the event, attendees got introduced to the company, and engaged in a panel that was designed to tackle issues about digital employment. As well as discussing and debating digital skills, we offered breakfast and coffee.
The four week programme for businesses is free and fully funded for all staff.
To register your interest in the programme, please fill in your details on the form via the link below.