The annual Love Food Love Preston promotion from Preston BID was launched on Saturday 30th July.
The month-long campaign, to highlight Preston's food and restaurant offer, began with the Lancashire Market taking place on Friargate, followed later that evening by a 'Dine with the Stars' event.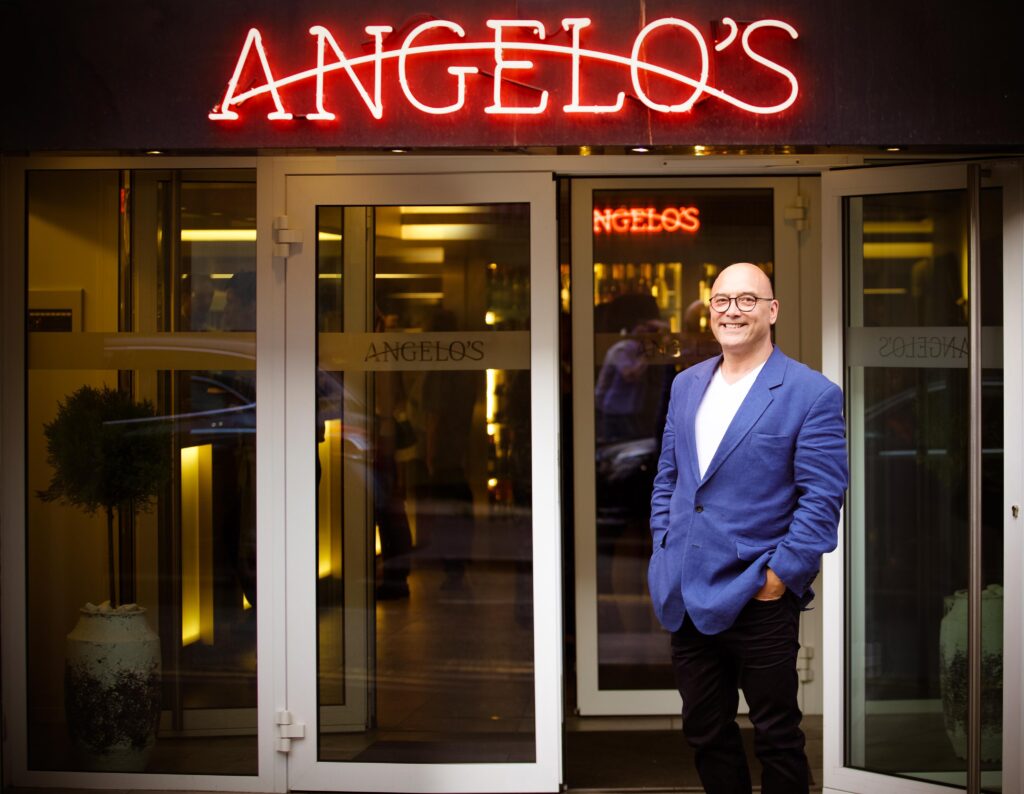 Firms trading at the event included, Beechs Chocolates, a company with almost 100 year's heritage in Preston.
The Lancashire Cookbook, a new publication showcasing the best recipes and places to eat in the county, was launched by BBC Radio Lancashire's John Gillmore at the Market; featuring a section focussing on Preston's growing and vibrant restaurant offer.
Friargate came alive with the sights, smells, colours and sounds of a street-market as families from across the county made Preston their 'go to' destination.
Later that evening, MasterChef's Gregg Wallace and Emmerdale Actor Danny Miller visited eight Preston restaurants to enjoy meeting their customers and sampling the city's tasty food offering, guests were 'delighted' to have the opportunity to meet and talk to the television personalities.   Alison Hedges from Lytham travelled to Preston specifically in the hope she'd meet one of the special guests; saying 'I think it's a great idea to do this, it's brilliant.  I love eating out and it's been a while since I've eaten out in Preston, it's changed so much and I would safely say I'll be back very soon'.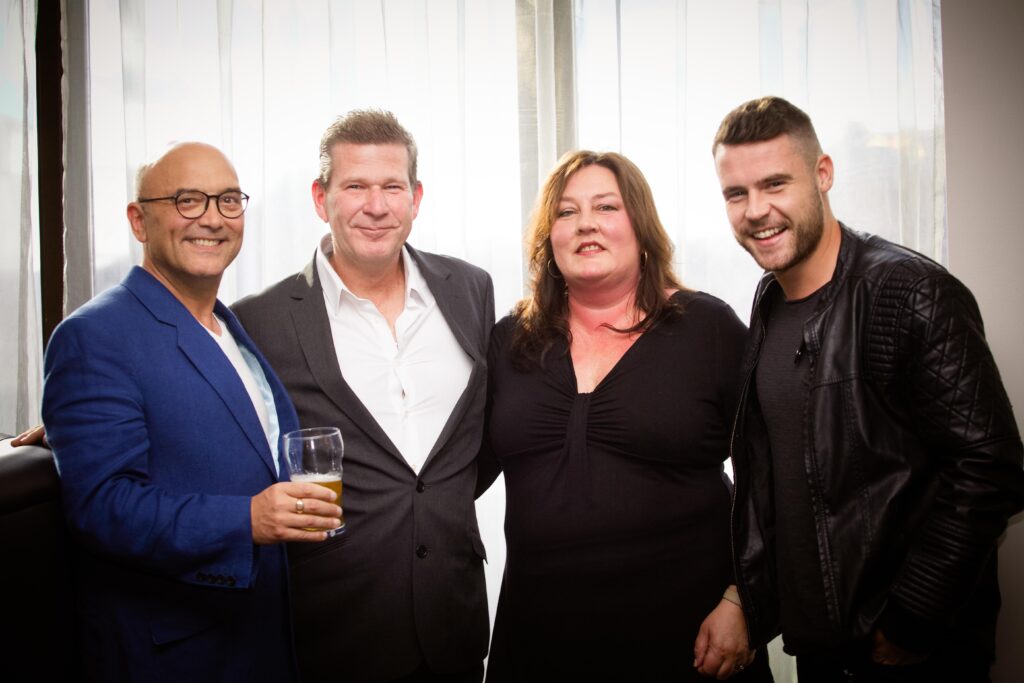 Gregg, a firm favourite on our TV screens said: "I thoroughly enjoyed the food and company in Preston, there are some great restaurants here; it's one of the friendliest places I have ever visited and the people are just lovely'.
Cotton Studios was once again on hand to capture the 'Dine with the Stars' event on behalf of Preston BID. You can see the full gallery here
Mark Whittle from Preston BID said: "The Lancashire Market has been a great event for the city, since it began back in 2010; it has attracted hundreds of thousands of people, many from outside of the locality.  The events are organised to attract additional customers to the city centre.  Whilst providing a great day for visitors, events such as these are vital to building relationships with customers who will support city centre businesses; it's their investment that funds our work'.
Until 31st August people are being encouraged to try eating out in Preston city centre more often by taking advantage of specially created 'Love Food Love Preston' offers.
Simply visit www.LoveFoodLovePreston.co.uk and choose your special offer!