After 4 great years at Cotton Court, 3ManFactory have moved into their own premises on Preston Docks. We've worked on some great projects with the 3ManFactory team over the past few years and we'd like to wish them all the best in their new office. Every end is a new beginning, and we're pleased to welcome some fantastic new clients which we'd like to introduce you to…..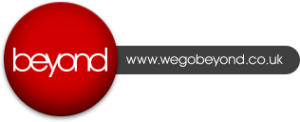 Beyond are an Oracle Gold Partner, previous winners of the Specialized Partner of the Year for Business Analytics at the Oracle UKI Specialized Partner Awards, accredited with Oracle's "BI Applications Specialization" and "BI Foundation Specialization" status, providing accelerated success of Oracle BI Applications, with a specific focus in the Public Sector.
They work as partners with many UK Councils to assist them to engender tangible transformational change through easy to use dashboards consolidating secure, trusted data from across the council.
Their Cotton Court office provides a central location for their BI R&D Centre where they seek to enable local authorities to become truly intelligent organizations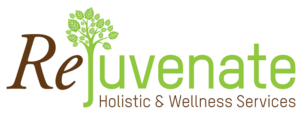 Rejuvenate are working on a number of projects that focus on creating opportunities to support those who have been personally let down by circumstance and 'the system' from living in one chaotic world. They aim to do this by rejuvenating the approach; access and attitude to health and happiness; helping people create a more healthy, natural but realistic balance in life.
The first project is due to be launched at the end of March and focuses on nutrition in the form of healthy food selection and guidance. From 15 February they will be taking bookings for holistic treatments including Swedish and Aromatherapy massage and Reflexology here at Cotton Court along with Facials and Non-Surgical Facelifts
More information on this can be found in the guest blog from Rejuventate.


UK Media and events look after all aspects of event management, from private parties to corporate functions and public events, they can manage, supply and produce in part or a complete package to the highest standard.
They also look after advertising and media including designing, printing and fitting whatever your requirements with the utmost creative skill and quality.
They can also produce print, radio and television adverts, while managing your web and social media.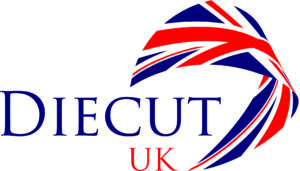 Diecut UK are specialist suppliers of corrugated, packaging, print & print Finishing Machinery. They offer a range of solutions, either packaged or bespoke, supplying clients with a machine to suit all budgets.


Enate create simple solutions for companies that run a shared service centre or BPO. Enate work with HR service centres, high growth service provider and companies that deal with large scale outsourcing.