This is what some of our customers are up to during the past month…

Firstly, Tienda Digital have rebranded their website. Here is an overview of why they thought a change would be good…  "As experts in digital solutions we need a brand that would not only look digital but up to date with current trends and this is exactly what the new logo does. Our old one was more focused on the software side and was professional and corporate but we wanted something more creative." Also, Well done to Tienda Digital for becoming a finalist in the Sub 36 awards!
Get Staffed
Secondly, Tom Craig and Tom Havlin from Get Staffed UK organised an event at Baluga to celebrate all there staffs hard work and to thank them for being on hand to help out at an array of events. A huge well done is in order for Tom Craig being nominated as employee of the year, and also Tom Havlin for entrepreneur of the year. Both are in the finals of the Sub 36 award! These awards allow small companies to be acknowledged by the public and boost their overall audience.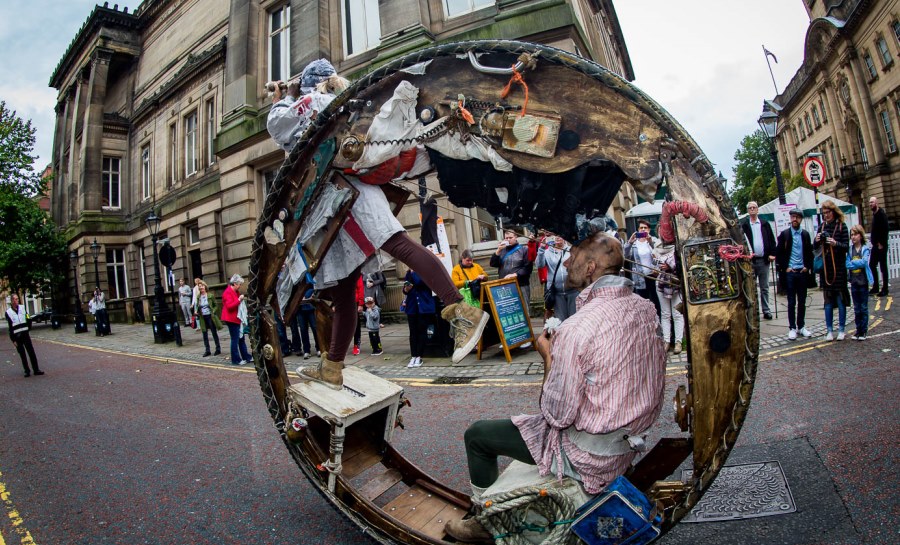 UK Media & Events
UK Media and Events helped organise the Lancashire Encounters Brief Encounter experience last weekend in Preston town center. This 'brief encounter' involved a giant walked through the streets, illuminated with other parts of the procession, starting at Winckley Square, Heading up Cannon Street, Fishergate and down Cheapside into the Flag Market. Danny from UK Media and Events LTD added: " We're extremely happy with the way Brief Encounter 2017 ran. So proud of all the exhibitors, suppliers and volunteers and really pleased so many attendees got to enjoy the wide variety of cultural entertainment all in one evening! Lancashire Encounter 2018 will be truly amazing as the full weekend festival returns next year!! We can't wait!"
Vibe Tickets
We would like to say congrats to Luke Massie from Vibe Tickets for being nominated for 'Young Entrepreneur of the year' at the 2017 Nat-West awards. This year the Young Entrepreneurs category contains people who are aged 30 or under, their stories should be "rich in anecdotes of seized opportunity and dynamic response to the many pitfalls that lie in wait for those who are passionate for progress." The winning entrepreneur will be a beacon of inspiration to business people irrespective of age and industry.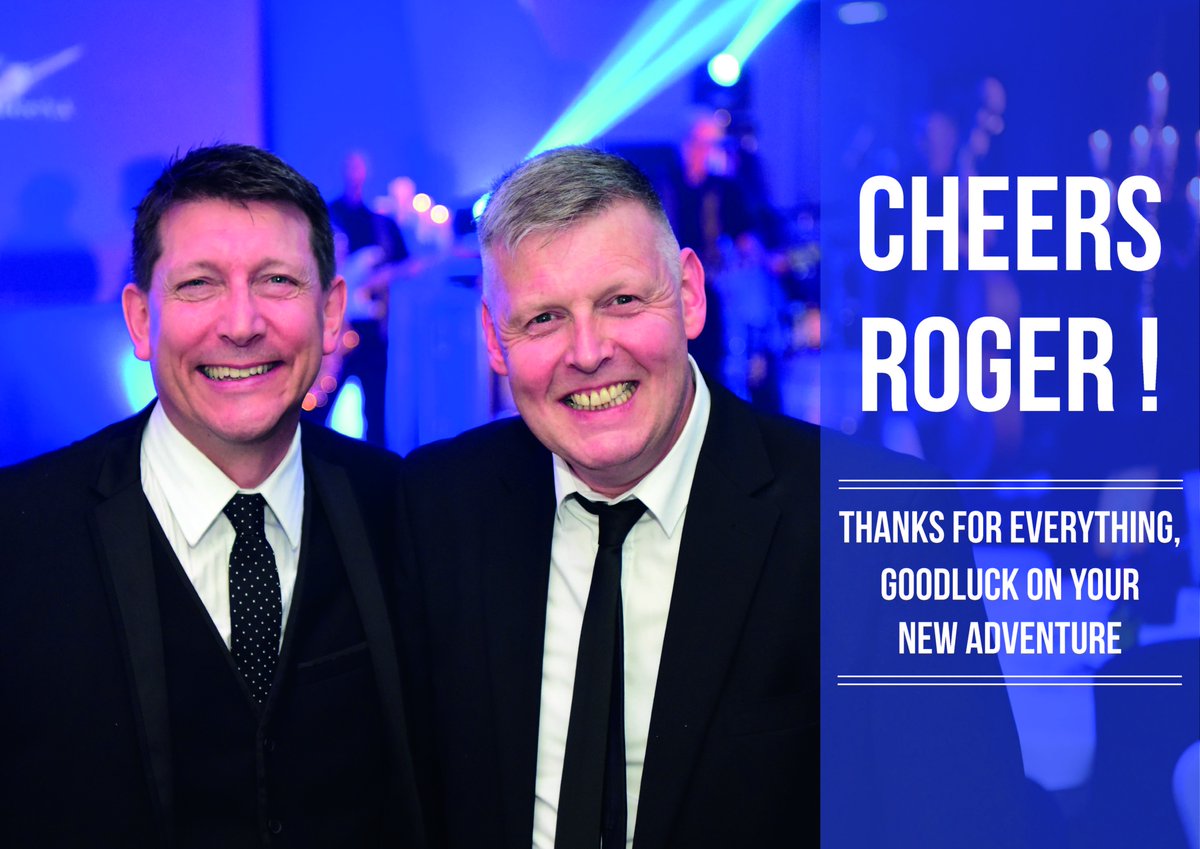 Downtown In Business
Finally, we are sad to see Roger Jonas leaving Downtown. Roger joined downtown in 2008 to support the development of our ambitious events programmed throughout the North. He is passionate about working for a business that makes a difference and is recognized for that. After 9 years working with Downtown he has met many people all of which will miss him dearly.