As part of our 'Spotlight On Success' series, we're looking at some of the success stories from our Cotton Court community both past and present.
We're immensely proud of the people we work with, and want to give praise where praise is due! We're massive believers that you are a product of the company we keep, so it's important to us to work closely with our successful clients and to nurture the up and coming businesses that call our 19th century mill home.
To launch the series, we're looking at UK Media & Events (UKMAE) who've been residents of Cotton Court's second floor for nearly 2 years.
Who are they?
UKMAE are a full service creative media & events company that operate nationally across a variety of sectors. They've got over 30 years industry experience, and the team is made up from a diverse set of skills and backgrounds.
What do they do?
UKMAE don't like to be pigeonholed. One week they may be running a conference, the next they're doing a Christmas light switch on. No two weeks are the same, which is owed and contributes to their varied experience and adaptability over 30 years.
They conceive, plan & manage events, and they do it well. Their client base ranges from SME's and local councils, to international brands. Their services are truly scalable and bespoke to the requirement of each client.
Their wide ranging experience means they're well positioned to design & create every aspect of the print, digital, merchandise and display materials that accompany your events or marketing campaigns. In addition they can even arrange sponsorship opportunities at major events, aligning your brand with the perfect target audience and gaining you maximum exposure.
Find out more about what they do here…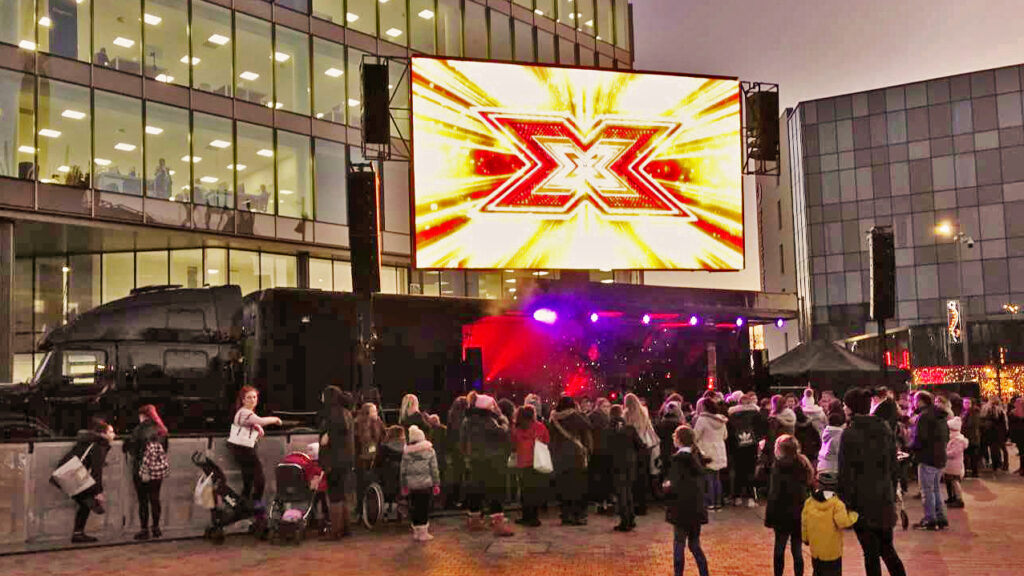 Who do they work with?
UKMAE have a long client list from small SME's, through to brands like Vauxhall, United Utilities, UCLan, Lancashire County Council, Kia, international giants Bauer media group and many more. Their scope of operations are national, but their home is here in Lancashire, and we're incredibly happy to have them as part of the community here at Cotton Court. They're certainly well known and considered some of the bigger personalities within the building!
What makes them successful?
Their wide range of skills and experience make them adaptable and of course contribute to their success. But from an outsider looking in, it's clear that the personalities within the team, as well as their drive and passion for events is what really gives them their point of difference and 'X-Factor'.
Jack Barron, Marketing Director at Cotton Court says:
"From a business perspective the ability to scale their services and overall operation is a huge asset, as is their extensive network of contacts and suppliers.
In an ever changing marketplace, and indeed world, the ability to adapt to the environment & requirements of the market is the key to success, and these guys have a great ability to do that"
When asked what he thought made them successful, Managing Director of UK Media & Events, Danny Bee says: " We have spent years within the industry harvesting a network of suppliers that we wholeheartedly trust, enabling us to leverage their varying skill-sets to produce the best service possible for our clients, offering great solutions for any budget. Our business model is based on our great relationship with our suppliers enabling us to provide one element of an event, from a single piece of equipment hire to absolutely everything often at a price no more than if our client was to source it all themselves and doing all the work in the process. "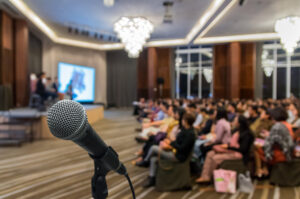 How can you find them?
You can get in touch with UKMAE by e-mail at: hello@ukmae.com
Visit their website www.ukmae.com
Or call them at: 0800 999 4414