Last weekend 20 students from LaunchPad joined us at Cotton Court for a 'The Apprentice/Dragons Den' style challenge weekend.
The LaunchPad leadership development programme is unique to the School of Business and the School of Management at UCLan and provides students with opportunities to enhance their professional skills allowing them to become the global leaders of the future.
LaunchPad students learn about the challenges of the current job market from employer and graduate perspectives and the leadership approaches needed to address them, in both theory and practice.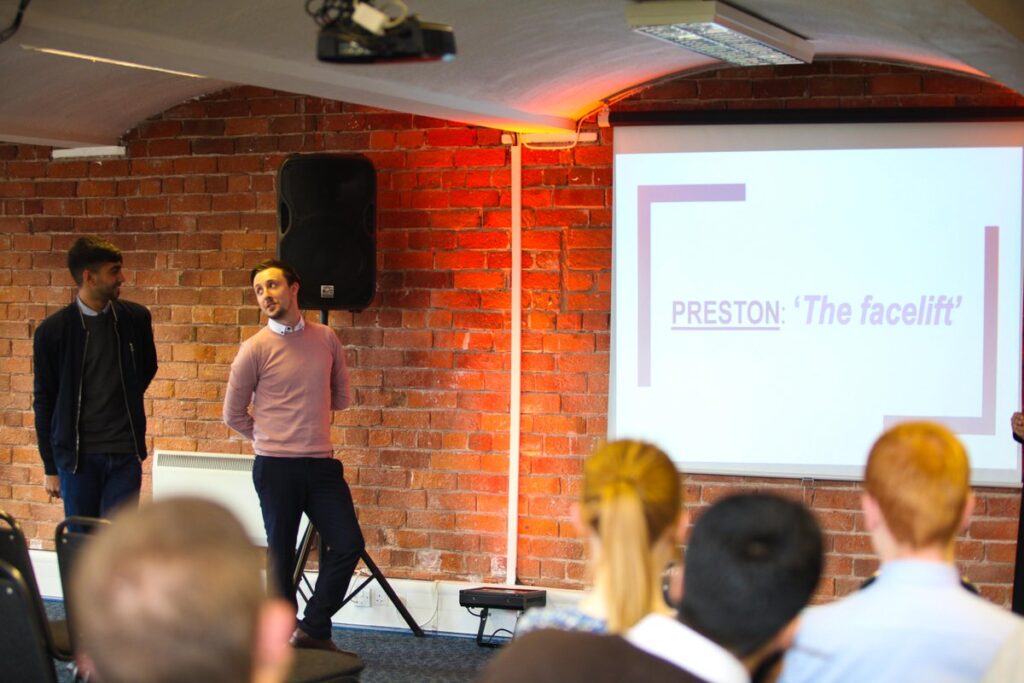 Students were split up into 3 groups that each focused on a area of Preston that was to be developed, these areas were: Preston's Nightlife, The Market Quarter and the Redevelopment of New Hall Lane. The Students had one day to come up with a business and marketing plan will only a 'budget' of £2 million.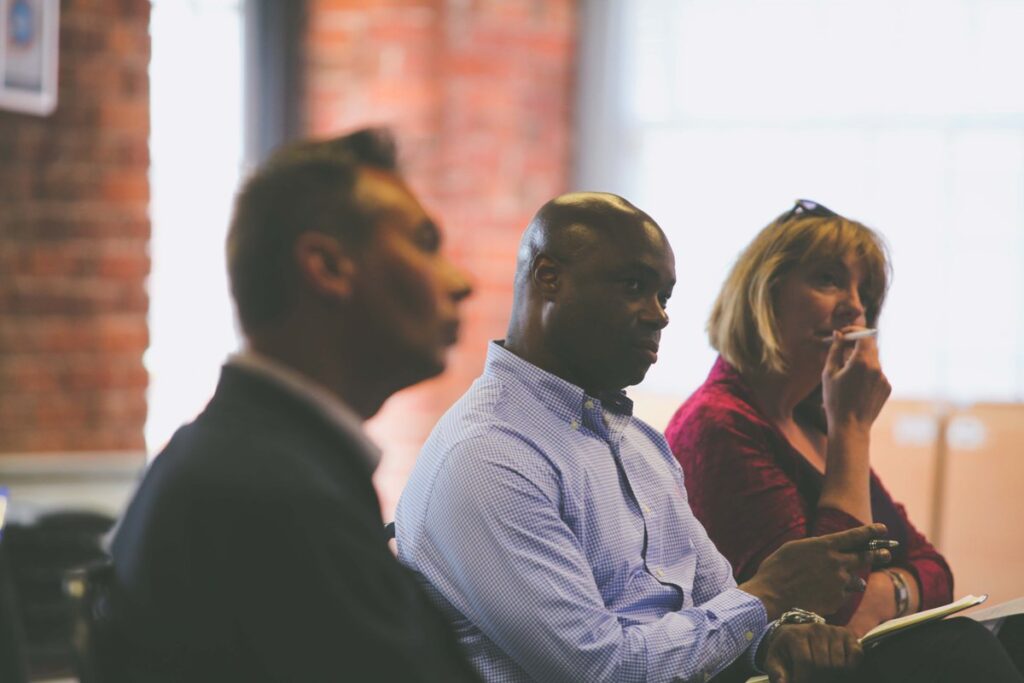 The next day the groups presented their ideas and plans to a panel of 'Dragons' including our very own Rob Binns.  After the 'Dragons' debated the winner was finally chosen, it was the Redevelopment of New Hall Lane!
Well done to all of the students who took part and thank you to UCLan for choosing Cotton Court again to host their event.