It is very important for any small business to create a good impression. Whether it's a potential employee or a big-money client, appearances and perceptions are everything in business.
An increasing number of small business startups have indicating that coffee shops are no longer an appropriate venue for holding business meetings. Business critical concerns are now being raised about hosting an important meeting in a café or coffee shop, with problems such as safety and security, professionalism and eavesdropping raised by SME owners.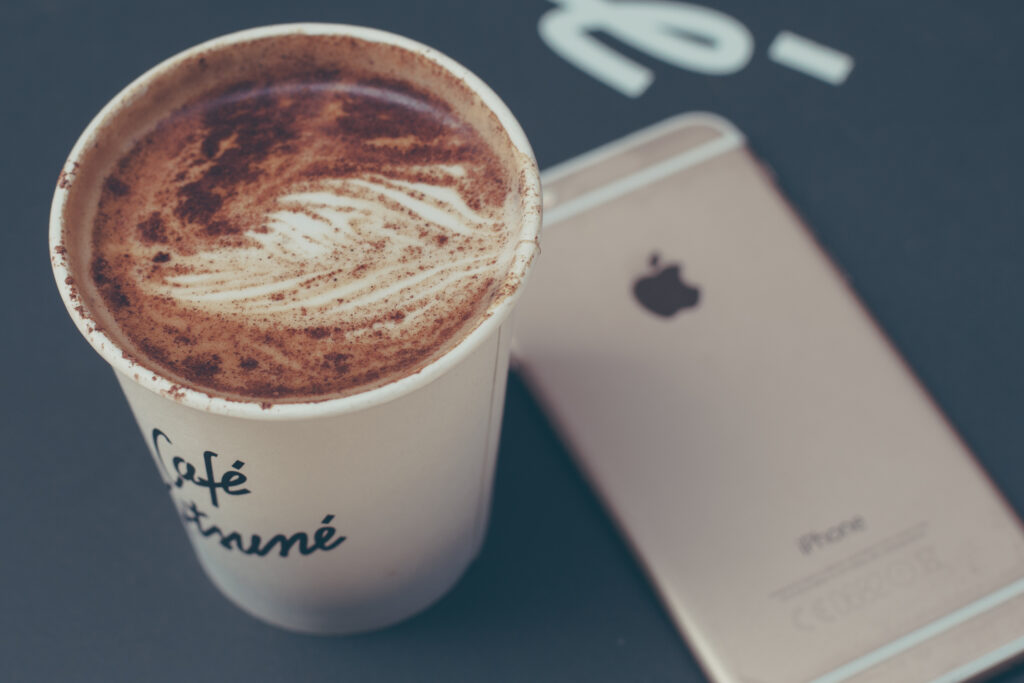 Professionalism is everything. A dedicated meeting or conference room is therefore much more beneficial to improve productivity and avoid any data or confidentiality leaks that could occur when holding a meeting in a public place.
It may also be the difference between instilling confidence in a potential client that you are adequately equipped to carry out the task at hand.
Some business feel they won't be able to afford to book a meeting room until they are making mega bucks, but with us it is in fact possible to secure proper meeting space in a professional working environment.
We work with a host of business owners still happy to work from home and simply hire meeting space on an ad-hoc basis. We provide space for a whole host of business and are also ideal for job interviews, consultations and client briefings.

Some small businesses often choose to use our serviced offices and our shared workspace as a flexible solution to finding meeting space as well as the next step up from working from home. Flexibility is the buzzword with serviced office space as most startups can secure workspace within days on short term contracts with minimal notice periods.
Our serviced offices and desk space come fully furnished, complete with manned reception staff and a host of additional services such as telephone answering, shared workspace, access to meeting rooms and conferencing facilities.

With NO hidden costs for internet connectivity, line rental or business rates. We make it easy!
Our meeting space from an hour to as long as an entire week, depending on your requirements. Ask a member of our team for more information by either calling 01772 507 767 or email info@cottoncourt.co.uk
The importance of professional meeting space should never be underestimated by any new business. It will almost certainly be the difference between winning and losing new business.
We wish you the best of luck in your business and look forward to welcoming you to Cotton Court Business Centre