One of our great customers Andy Neale is taking part in a Zimbabwean style fast this week to raise money for a charity that is close to his heart- Progressio.
Andy has just returned from spending six whole months in Nicaragua living off rice and beans helping a remote community adapt to Climate Change. The fast is part of a project called ZimFast. ZimFast is a fundraising challenge to raise vital funds for Progressio's work alongside people living in poverty. The challenge allow you to stand in solidarity with communities in poor and fragile countries like Zimbabwe, and take a glimpse into the lack of choice that extreme poverty brings.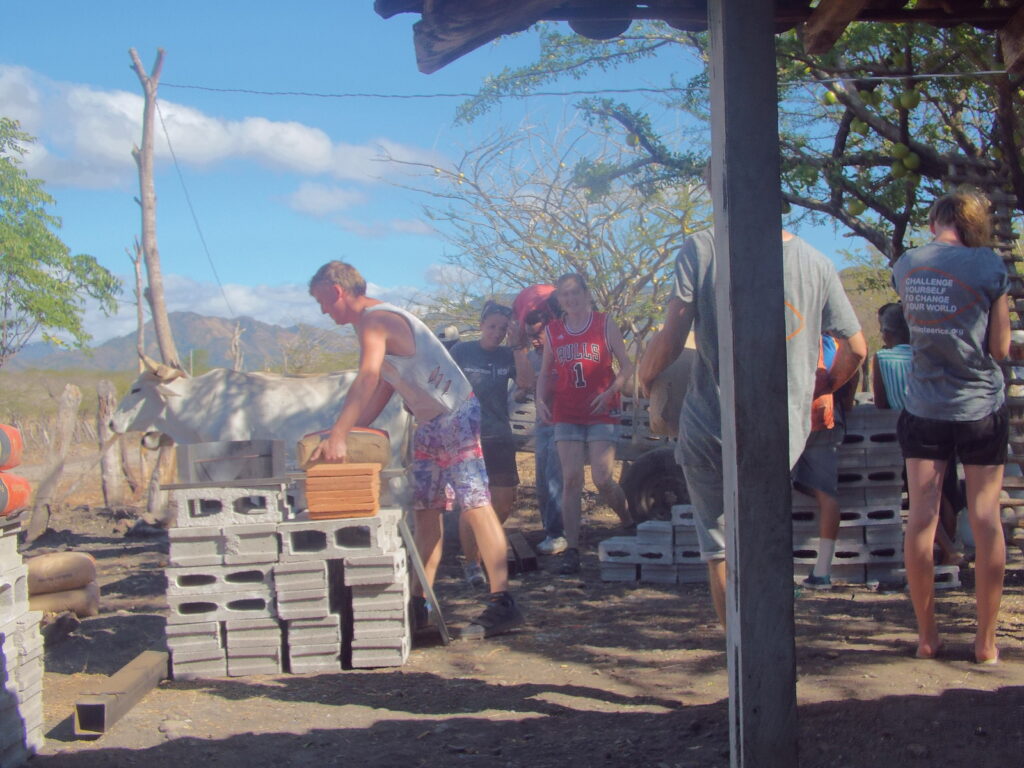 Andy is just wanting £3 from 11 people to reach his target with his partner and friend. So if you haven't done your 'good dead of the day' do it now!