Friday marked the start of the fantastic week long celebrations for Barnardo's 150 year anniversary campaign!
The team at Cotton Court and Bird have pledged to find 150 businesses to pledge their support to Barnardo's. We are be running the campaign with support from Paul Wilcox and the Barnardo's team.
During the 150 hours we'll be aiming to spread the word across our region, encourage pledging and celebrate all of the businesses that have pledged support so far.
Our launch event took place at Preston train station on Friday and went off without a hitch! We were able to reach out to commuters and many of them pledged their support on behalf of their company!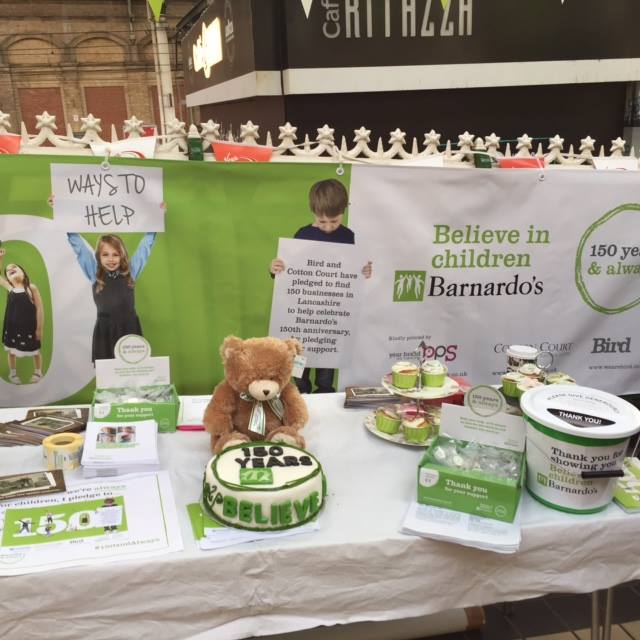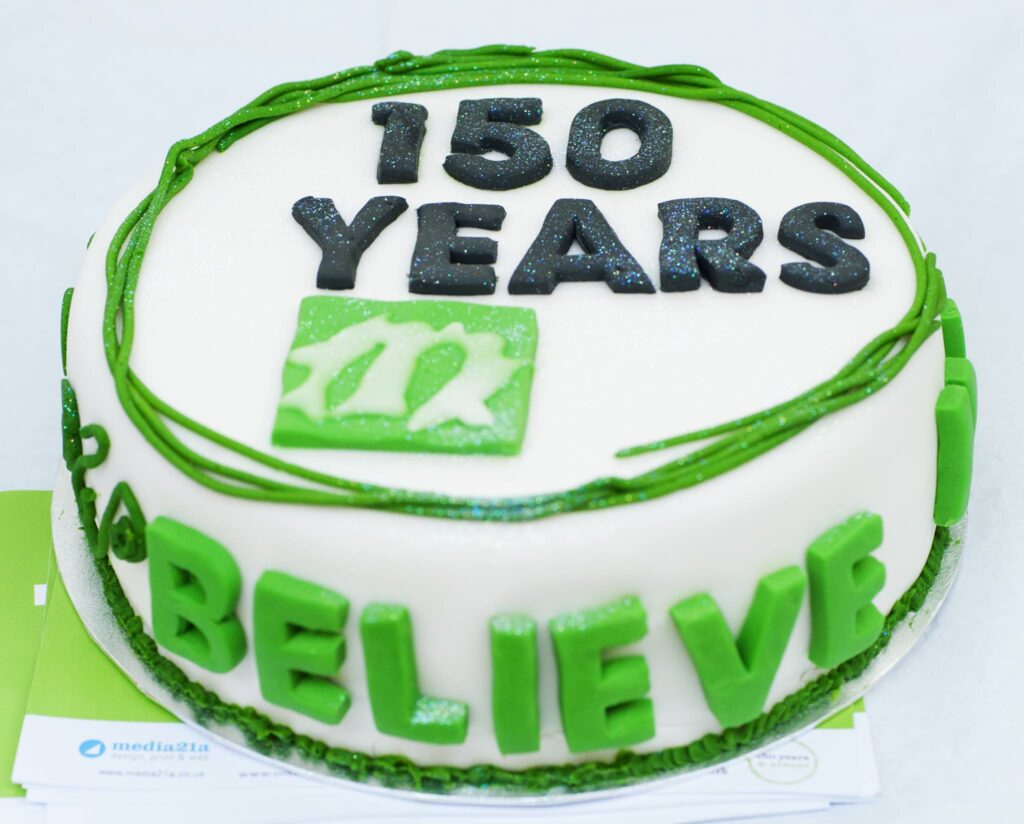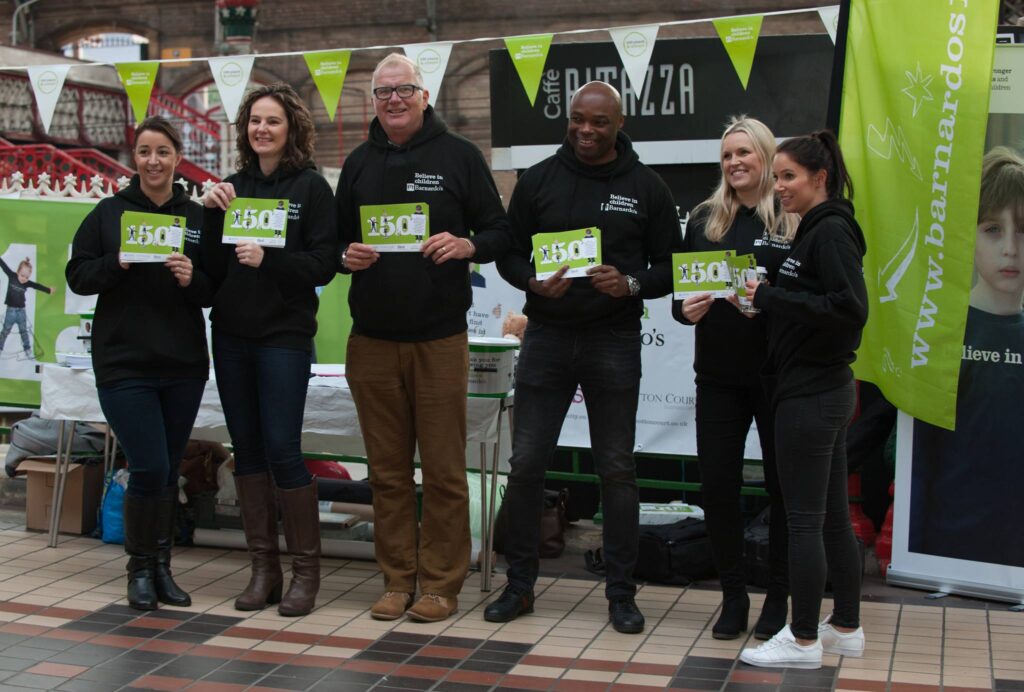 All this week will be working around the clock to get as many pledges as we can! If you would like any infomation on how to pledge or need help choosing a pledge pop us an email to info@cottoncourt.co.uk or check out our website www.barnardos150years.co.uk to get some ideas from companies that have already pledged!